Niki Ashton
For Churchill—Keewatinook Aski
On your side in Churchill—Keewatinook Aski
Niki was first elected as MP for Churchill–Keewatinook Aski in 2008 when she was 26, and lives in her hometown of Thompson. She serves as the NDP's Critic for Jobs, Employment and Workforce Development and deputy critic for Reconciliation between Canada and Indigenous Peoples.
Niki believes in true reconciliation with Indigenous peoples. She is proud to work to bring together Indigenous peoples, students, labour, the LGTBQ community and women in the pursuit of justice.
Niki is a strong voice in Ottawa for change because she's unafraid of challenging the status quo. She's fought hard to end crushing student debt, expand health care to include pharmacare and dental coverage, and protect the environment.
Are you ready to take action?
Latest News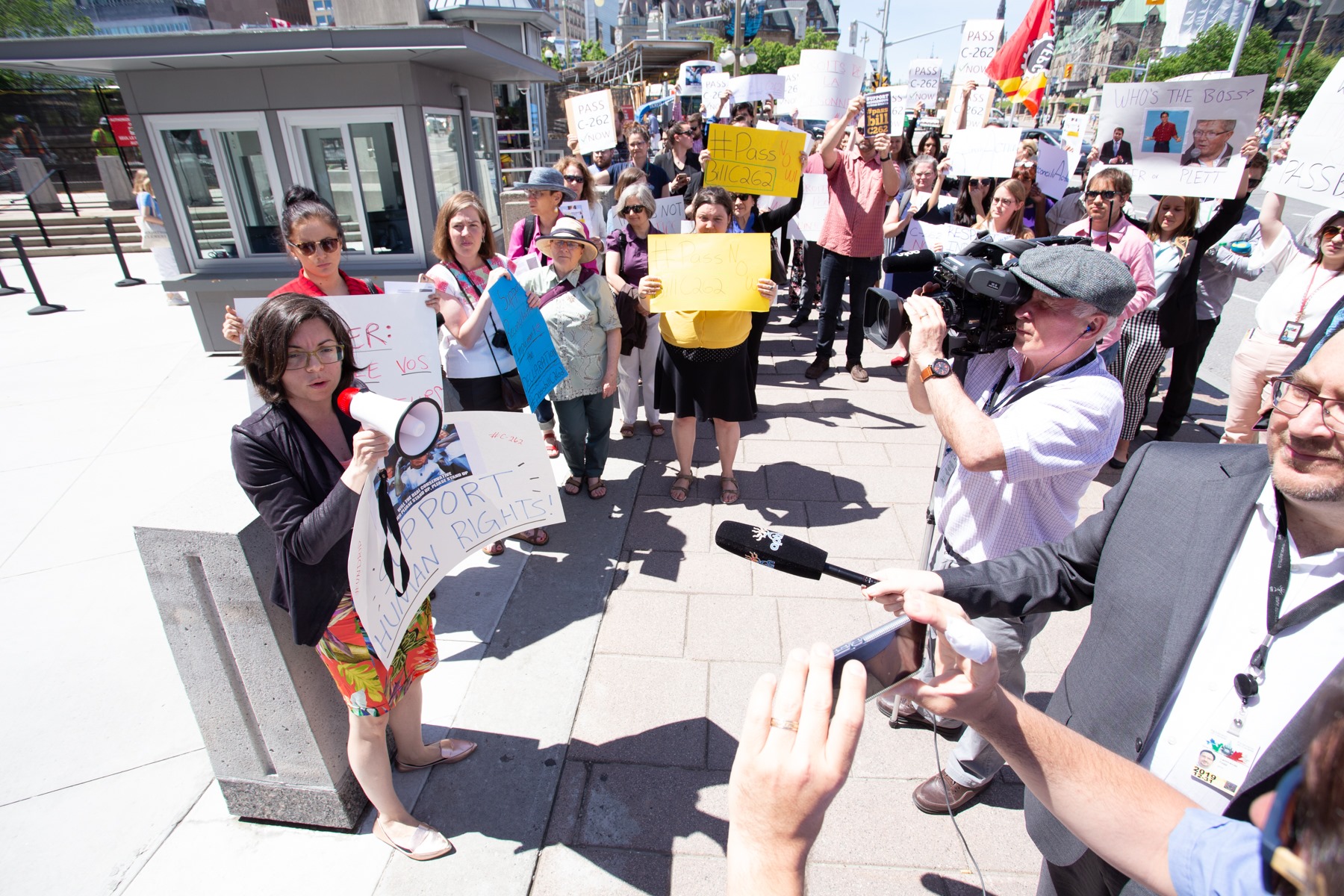 September 18
DAMNING REPORT SHOWS TRUDEAU'S LIBERALS FAILED FIRST NATIONS IN MANITOBA: NDP
THOMPSON – NDP candidates Leah Gazan (Winnipeg Centre) and Niki Ashton (Churchill—Keewatinook Aski) condemned Trudeau's Liberals for failing First Nations in Manitoba. A recent report has found that the life expectancy gap between First Nations people and other Manitobans has widened to 11 years.
more »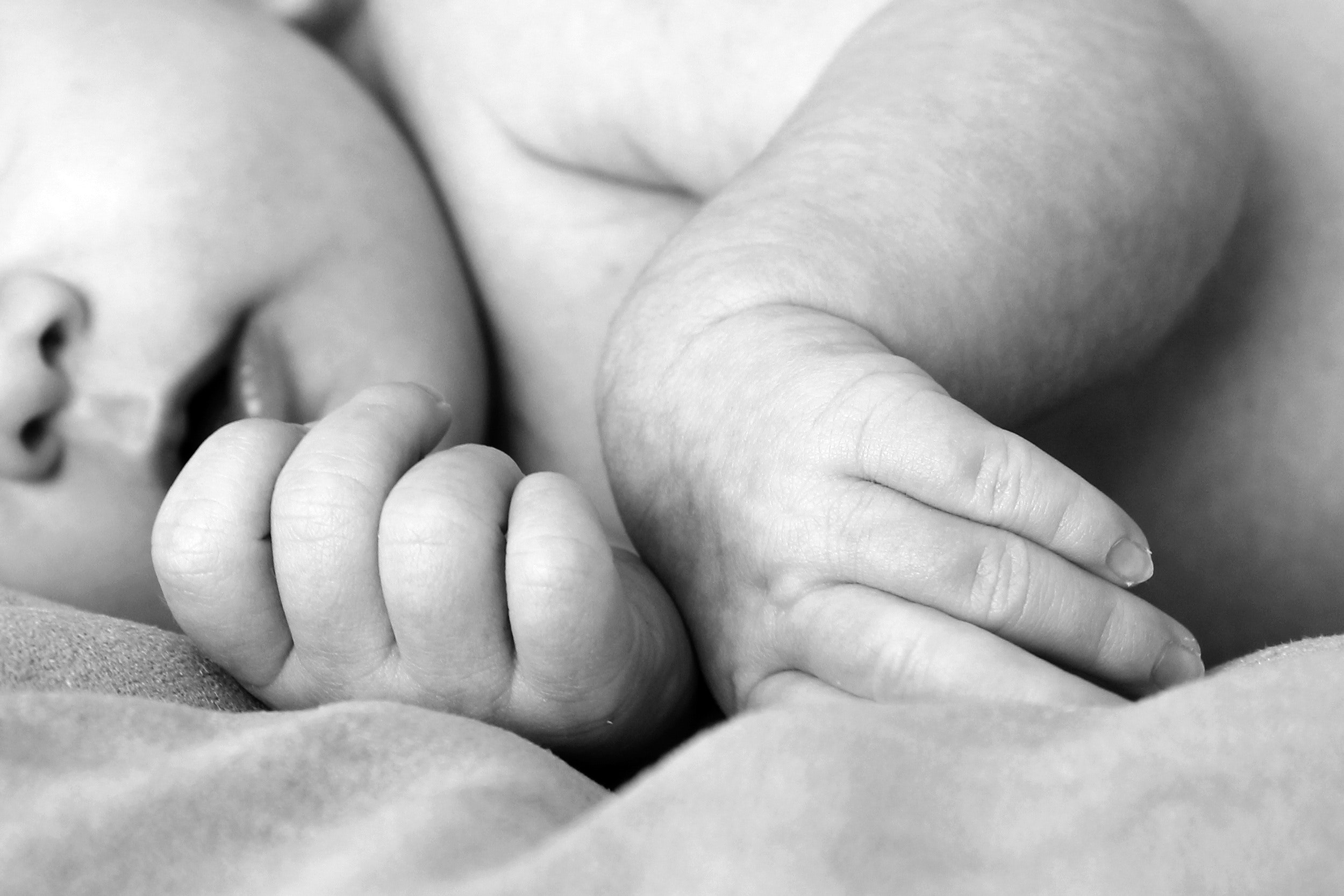 September 17
NDP Will Bring Maternity Health Services To Our North
FLIN FLON – Today, NDP candidates Georgina Jolibois (Desnethé—Missinippi—Churchill River) and Niki Ashton (Churchill—Keewatinook Aski) announced that an NDP government will reopen the Flin Flon maternity ward. The NDP will also work closely with the provinces to fix staffing gaps, improve wait times, and ensure access to primary care for people giving birth in the North.
more »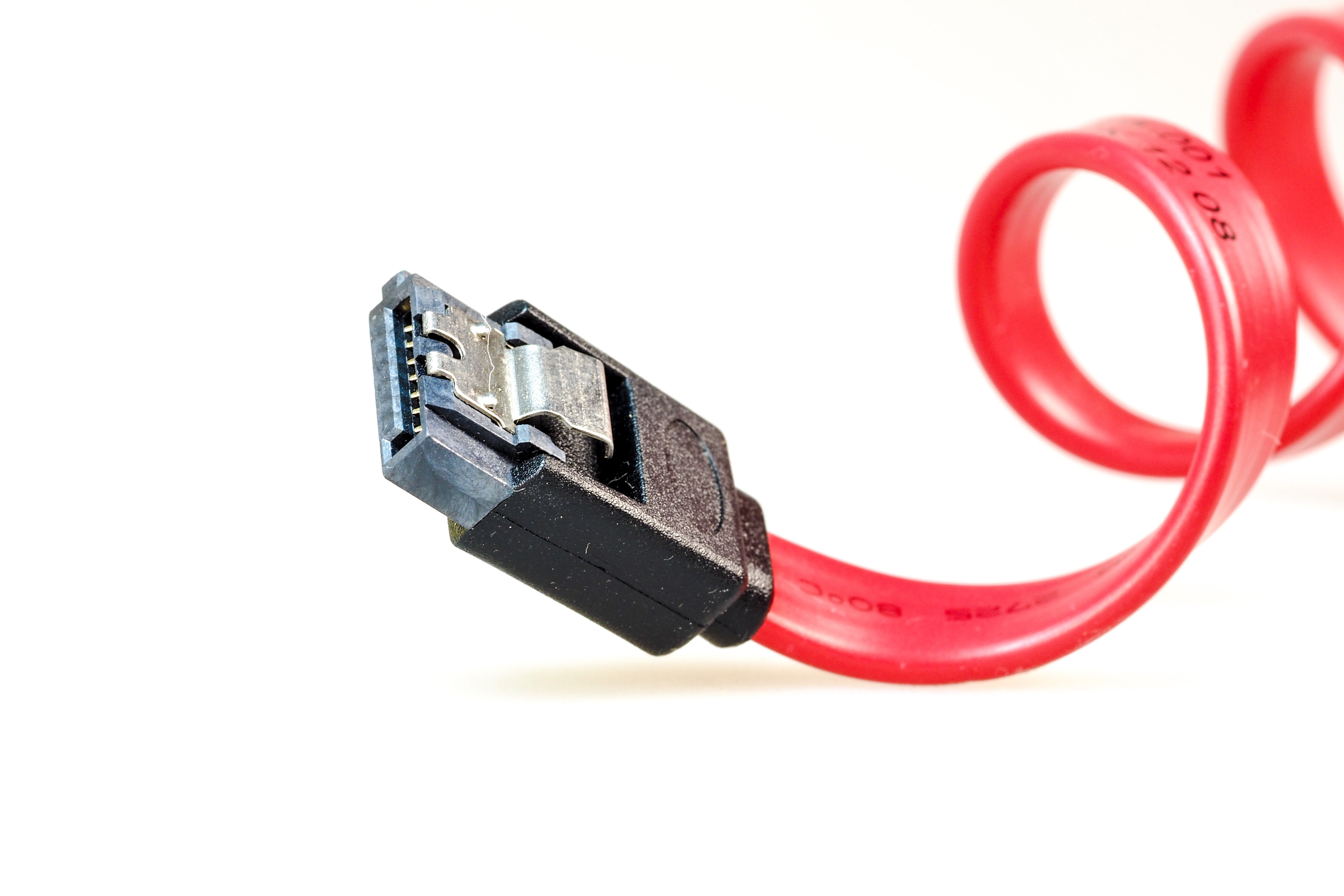 September 13
NDP's commitment on cell phone and internet bills critical for Manitoba
NDP's plan to cap prices would save Canadian families almost $250 per year
more »