Niki Ashton
For Churchill—Keewatinook Aski
On your side in Churchill—Keewatinook Aski
Niki was first elected as MP for Churchill–Keewatinook Aski in 2008 when she was 26, and lives in her hometown of Thompson. She serves as the NDP's Critic for Jobs, Employment and Workforce Development and deputy critic for Reconciliation between Canada and Indigenous Peoples.
Niki believes in true reconciliation with Indigenous peoples. She is proud to work to bring together Indigenous peoples, students, labour, the LGTBQ community and women in the pursuit of justice.
Niki is a strong voice in Ottawa for change because she's unafraid of challenging the status quo. She's fought hard to end crushing student debt, expand health care to include pharmacare and dental coverage, and protect the environment.
Are you ready to take action?
Latest News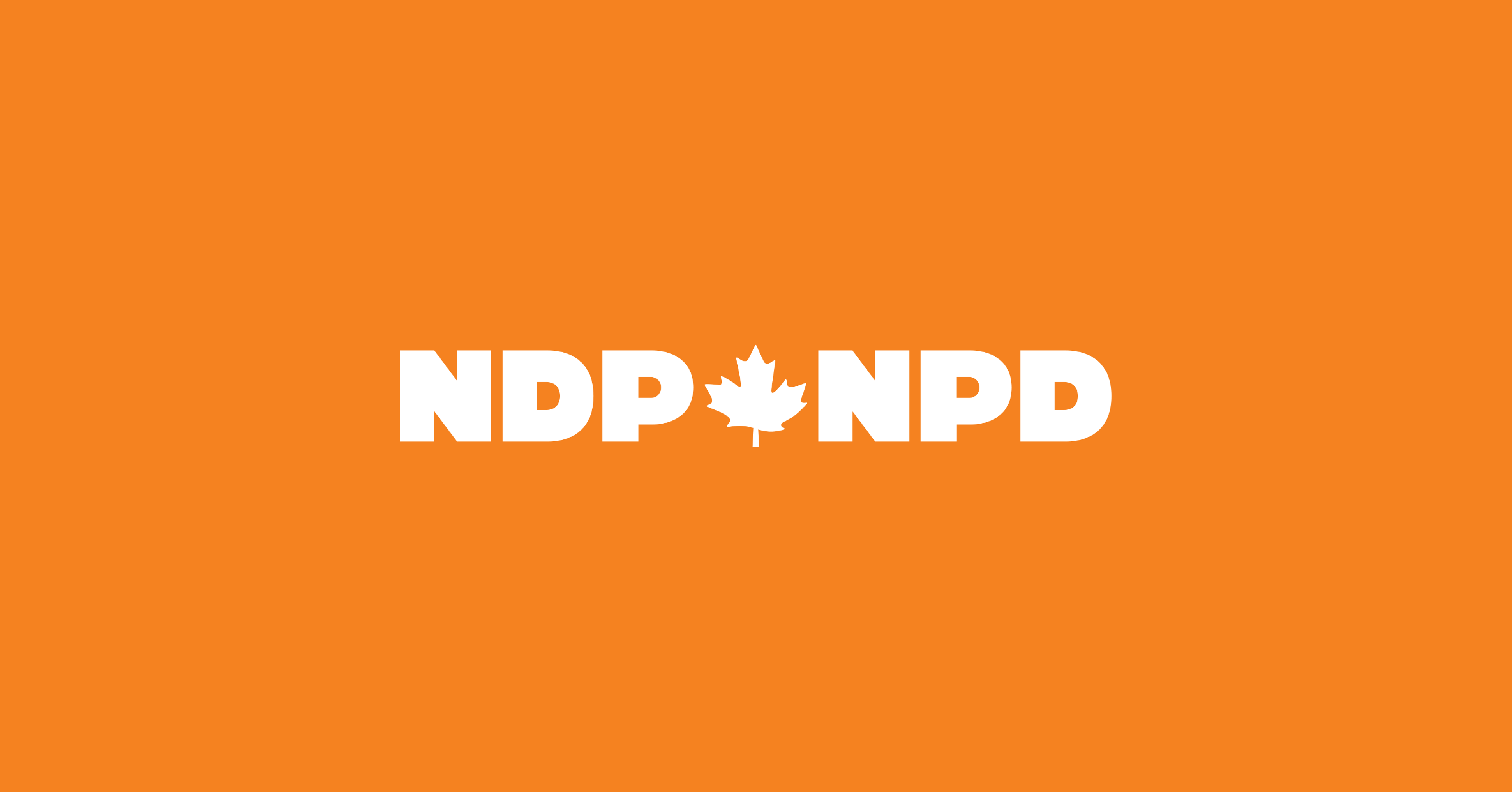 October 13
The Government of Canada must support emergency evacuations for the Interlake Region
Dear Minister O'Regan,
more »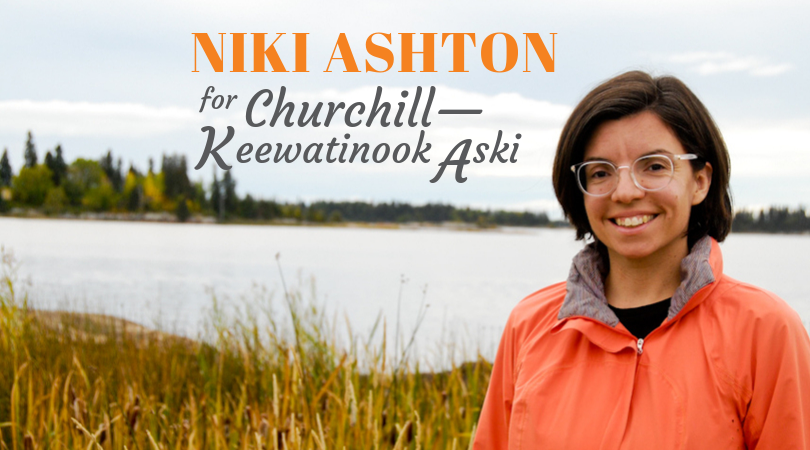 October 11
Make a plan to vote early today!
Polls are open on:
more »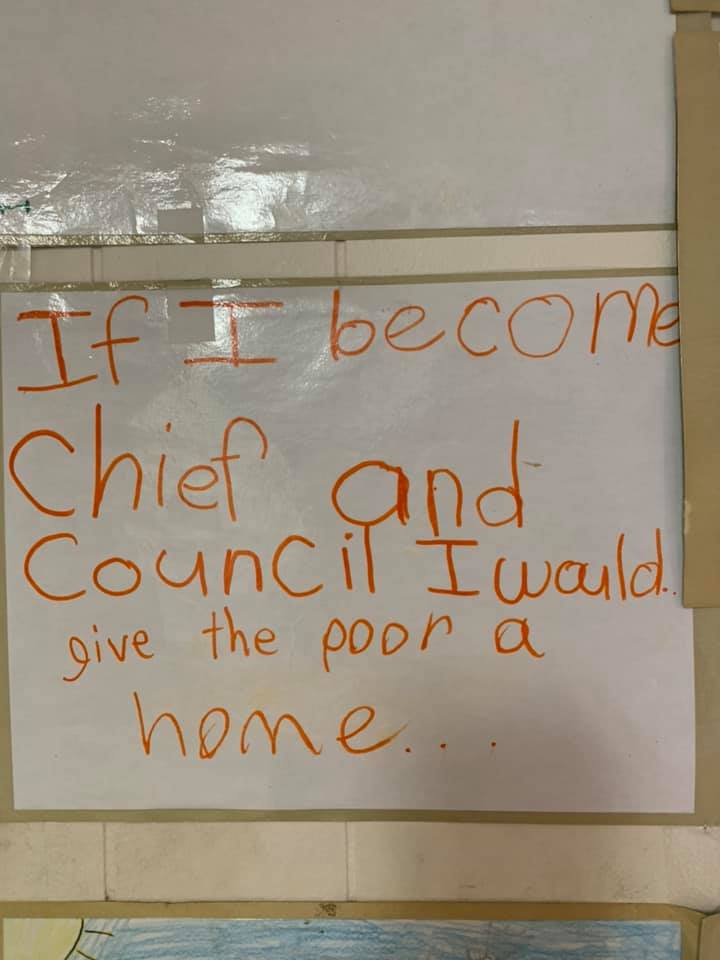 October 5
It's time to end the discrimination against First Nations children
SOUTH INDIAN LAKE – Today, the NDP condemned Trudeau's Liberals for their decision to challenge, once again, the Human Rights Tribunal ruling to compensate First Nations children for years of discrimination in government funding.
more »